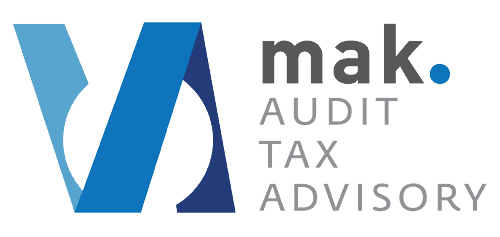 MAK Audit is an independent professional firm based in the capital of Cyprus, Nicosia, specialized in the fields of Accounting, Audit, Tax and Advisory Services aiming to provide innovative turnkey solutions and high caliber services to its global and local clientele.
MAK Audit can act as a 'one stop shop' offering all the required services in connection to the formation and administration of Cyprus Companies. By establishing close collaboration and personal approach with our clients we are able to understand their businesses and provide value added services tailor made to their needs.
Every client is treated with the highest level of professionalism and personal care irrespective of their volume and size.
Address:
20, Spyrou Kyprianou Ave. Chapo Central, 1st Floor, office 101 , Nicosia 1075 , Cyprus
P.O. Box: 28676
P.O. Box Postal Code: 2081
Contact:
Soteris Kypri (Partner)
[email protected]
Telephone:
+357 22 666 255
+357 22 660 234