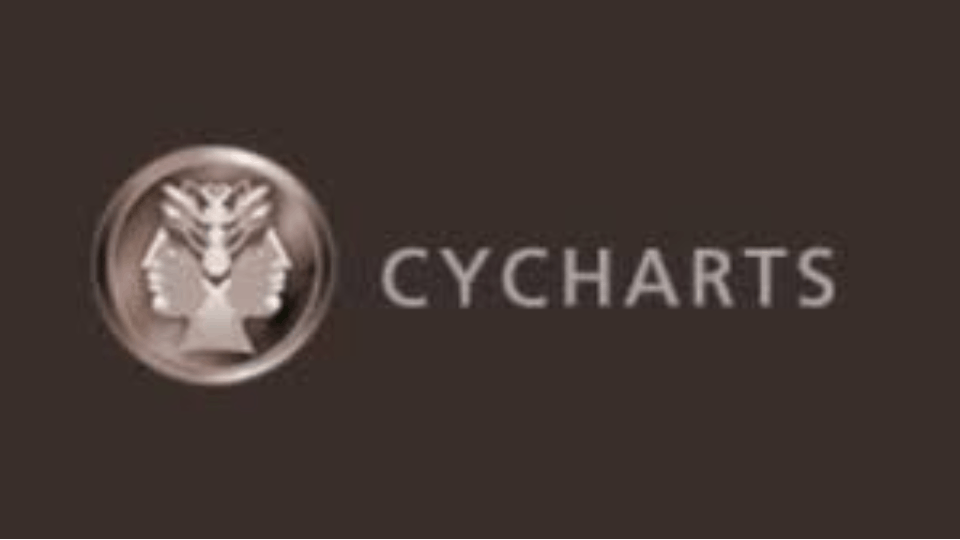 CYCHARTS was originally established in 1995 by Demetris Kotsonias, a Chartered Accountant with significant experience, wide commercial awareness and connections, and with a view to set up a dynamic and flexible professional practice and promote demanding quality services in auditing, accounting and tax, as well as other related services.
CYCHARTS is a 'small' never the less a well established and respected firm of auditors / accountants located in Larnaca, Cyprus. The practice employs 15 professional people and additionally has established an excellent network of related services in collaboration with various external consultants and associates.
Our practice has been developed innovatively and efficiently over the years by providing a wider range of services and advice, beyond the traditional accountant's role and barriers. Such extraordinary services and advice include:
International Trade and Logistics consultancy, including 'triangle trading' mechanics and related banking instruments and documentation.
INTRASTAT/VIES services for European Union inter-community transactions.
Establishment, administration and management of offshore entities worldwide, along with related nominees' services.
We consider ourselves to be specialized advisors and not merely accountants-auditors.
Address:
Spyrou Kyprianou Avenue 56 , Apsis Building , Flat/Office: 401 , Larnaca 6057 , Cyprus
Contact:
Demetris Kotsonias
[email protected]
Telephone:
+357 24 639 510
+357 24 639 831